Taking the Competition by Storm
When you buy a Storm Chassis you will not go back to any other manufacture. We pride ourselves in having the best customer service in the business. If you have a question, Curtis or his son Jon will answer it in a timely manner and will always be there to assist you and your needs. We take great pride in helping you and your children win and creating memories that will last a lifetime.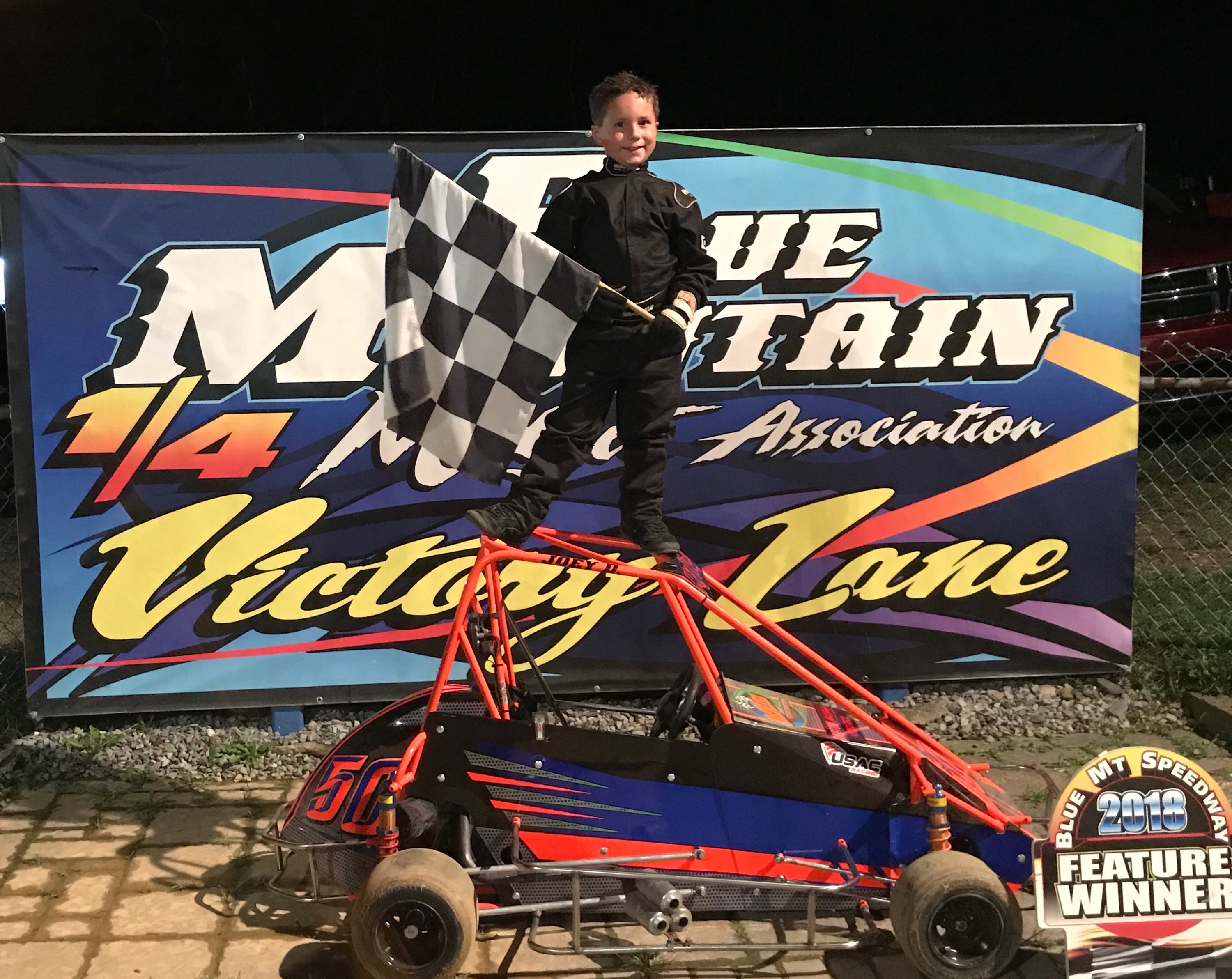 Next Steps...
What's stopping you from having one of the best chassis in the business? Contact Us Today and get yourself in the winners circle!